Home
OUR PLANET'S PRICELESS TREASURE
"Written, scored, edited, and co-produced by Walter Robinson, MOSES PROJECT, INC."
Coming soon!

Called to Rescue: Real Stories of Global Sex Trafficking Survivors & the Woman Who Fought to Liberate Them
Purchase in the Called To Rescue Store
A Filipino girl sleeps soundly in the safety of her parents' extravagant home when she is suddenly thrown out of bed, jolted awake by an abductor who looms ominously in the night. Her mouth opens to scream in terror, but she is shocked into silence as her captor begins barking instructions and shoving her down the hall, his calloused hand wrapped in the back of her princess nightgown, like a leash.
How will her mother ever get the money to save her little girl from the threat of rape … or worse?
More about Dr. Cyndi Romine's new book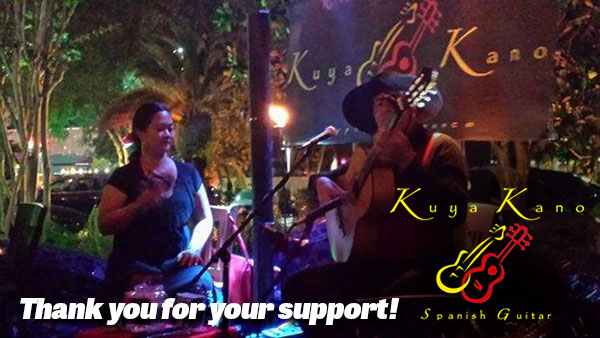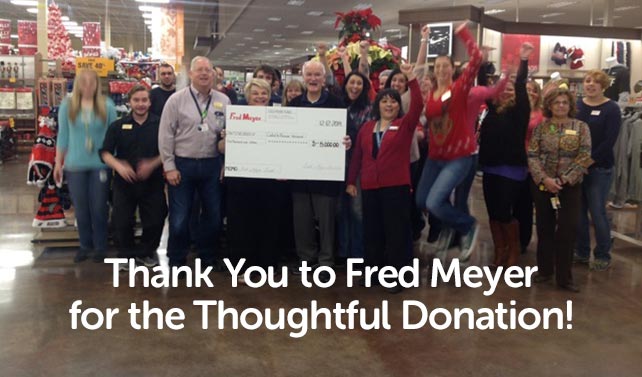 Thank You For Your Sponsorship